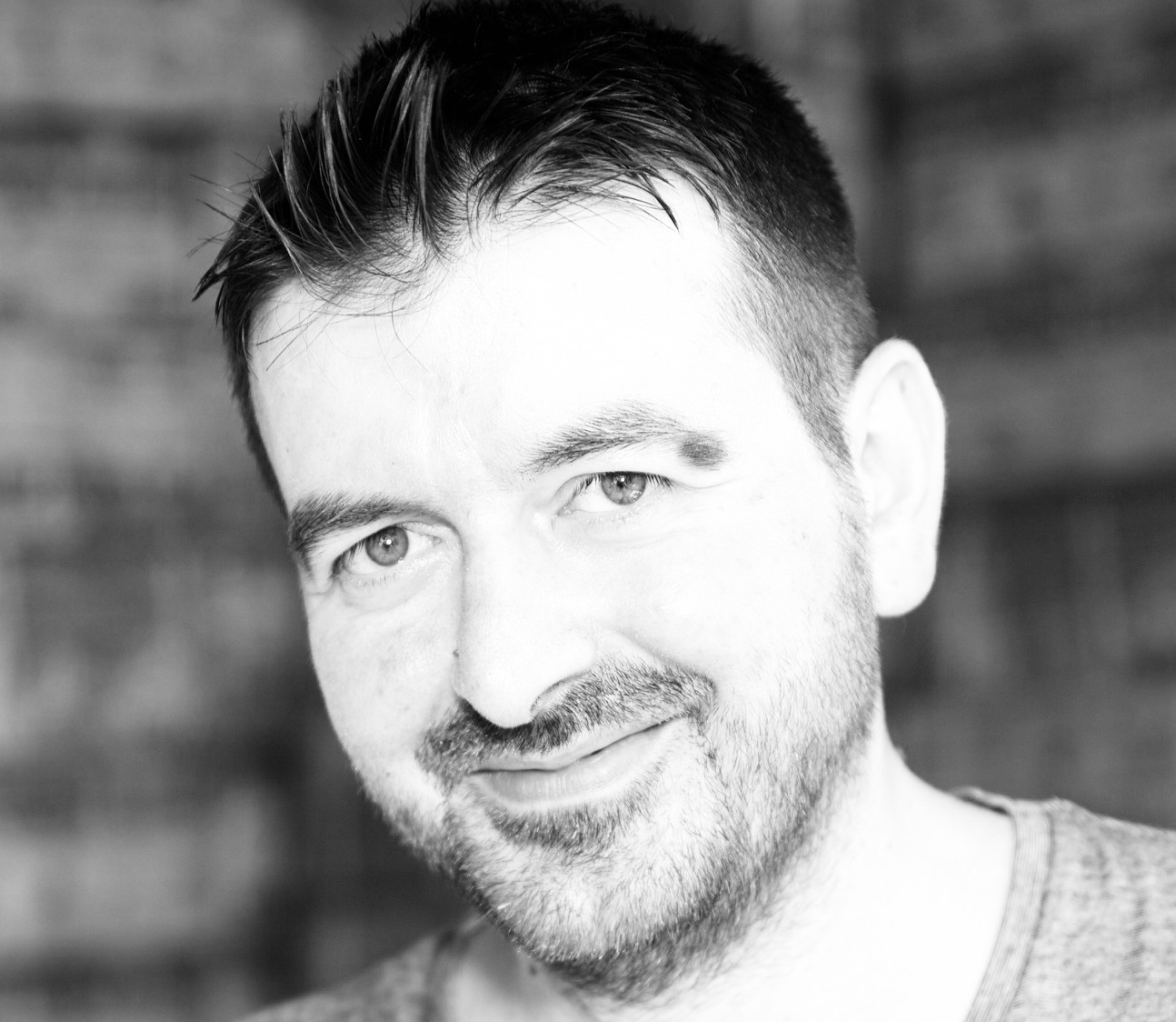 Ali Y. Akarcesme has been pursuing his passion for cinematic storytelling since
his teens. From the backstreets of Istanbul, Turkey to settling in the US in early
2000s, Ali has produced and directed everything from socially conscious
documentaries to short narrative films.
He received his Master's in film in 2011 from New York's School of Visual Arts.
This has led him to the production of his first short film, Departures, which went
on to win Best Drama and Best Director on New York's prestigious film festival
circuit.
Akarcesme is still actively working in film and utilizes those techniques in the
classroom to bridge the gap between production and theory. He teaches as an
adjunct professor in various colleges throughout New York and New Jersey.